pastures
The herd of Château d'Orignac, of Limousine breed certified in Organic Agriculture, consists of a bull and about fifteen cows. They were born and raised on the estate in a privileged setting of 30 ha consisting of meadows bordered by trees. The feeding of our animals is natural and is based on a breeding fed exclusively to the grass without fattening. In addition to taste and nutritional values, grass farming also has a positive impact on the environment.
Biodiversity
The animals are raised in the open air, fed food produced and consumed on site. Natural grasslands filter rainwater to groundwater and become biodiversity refuges and proven carbon sinks through dynamic rotational grazing. This grazing system also helps to preserve soils from erosion, optimize plant growth and provide animals with quality grass.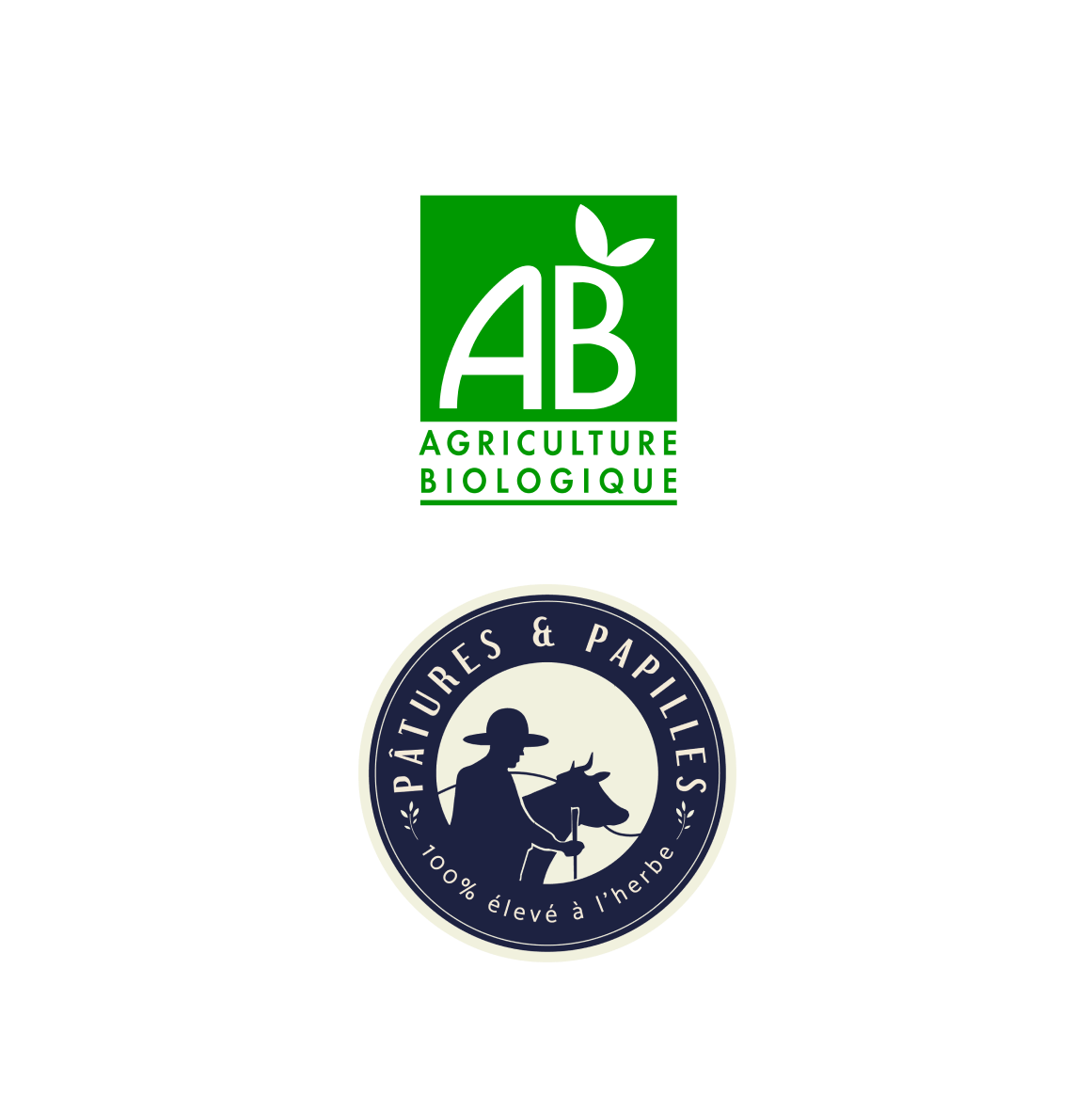 peasant ethics
For all these reasons, we participate in the collective and peasant
'Pâtures & Papilles'
. This label created in 2020 by breeders ensures virtuous breeding practices, a flawless ethics and high quality meat live from our farms. A farm that cares like you about the environment and animal welfare. A marbled, healthy and tasty meat. This is what we believe in. This is what we offer you !
Farm sales
We sell our meat only for direct sale in a 5 or 10kg crate.
Be aware of the next sale
Leave us your email to know the next dates of our sales or contact us directly !