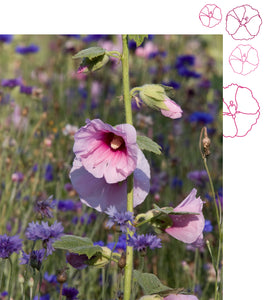 A preserved environment
Our domain is located in Charente-Maritime 10 kilometers from the Gironde estuary near the Taillon valley. Diversification and biodiversity have always been at the heart of our estate, where viticulture stands alongside cattle breeding, grasslands, cereal fields, an oak forest, charms, acacias and pines, an orchard, truffle oaks and a flower garden.
A rich and varied biotope
The generations that followed had the wisdom and the good sense to resist the sirens of industrial agriculture and thus preserved a rich and varied biotope appreciated by all its inhabitants, men, women, children, cows, deer, boars, badgers, foxes, hares, green woodpeckers, robin ducks, warblers, butterflies, bees…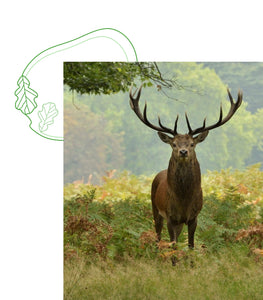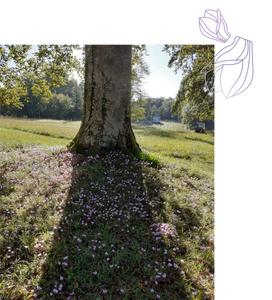 Our commitments
As stewards of this exceptional terroir, we strive to preserve this fragile balance based on observation and respect for nature as well as on the search for ever more respectful and sustainable alternatives for autonomous agriculture, economic and ecological. We support biodiversity, CO2 storage in soils, diverse landscapes, animal welfare and quality local food.